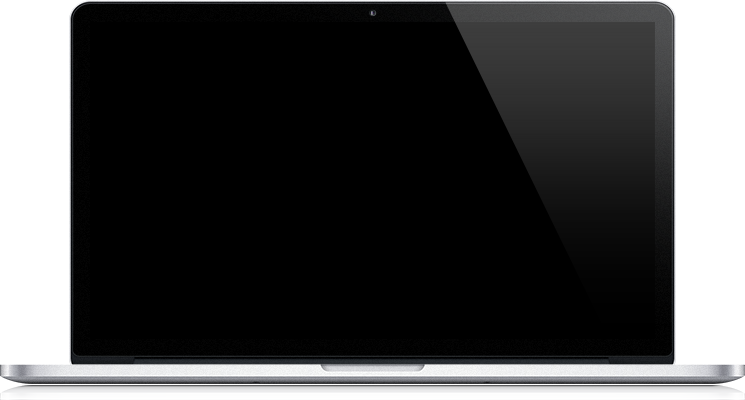 What is TripClip?
TripClip is a world-first software platform that revolutionises the itinerary selling process by seamlessly adding a video-based component and transforming it from an exchange of information into a key marketing opportunity for itinerary sellers, accommodation suppliers & experience providers.
Regardless of your distribution model, documentation platform or where you sit in the supply chain, we're here to add previously unattainable value – and we do it with passion.
P.S. We bet that you enjoyed watching our homepage video more than reading the above text. That's our point.
Revolutionise your Selling Process
The below is a summary of how TripClip can help you, whether you are a booking agent or an accommodation & experience provider:
Itinerary Sellers
We've taken what has traditionally been a text and graphics based exchange of information and added a video counterpart to drastically enhance the Sellability and Shareability for all involved through the chain. We allow for the true visualization of your tailor made itineraries; immediately adding credibility to your company, revolutionizing your value proposition and substantially increasing your conversion rate, putting your itineraries above the rest. The inclusion of product videos during the selling process can increase your conversion rates by 80%.
We'll never replace your standard documentation but rather run alongside it as your primary selling tool. No longer will this just be an exchange of information but a key marketing opportunity too. Don't just inform, Sell!
No upfront financial commitments | No sign up fee | No fixed monthly license fee.
No longer will travellers talk about their trip. They'll play their TripClip.
THIS SERVICE IS *FREE TO USE.
Accommodation & Experience Providers
The true selling of your property/experience begins the moment it's featured on an itinerary (sent out by your Trade Partners) and this is so often the first time a consumer is hearing of your brand or viewing your product. Remember what they say about first impressions? The inclusion of TripClip during the quotation & selling process transforms this from an exchange of information into your key marketing opportunity.
In addition to regular printed colateral your clients will now be viewing a purpose built, awe-inspiring video of your property harnessing the power of visual marketing. We don't just read itineraries. We watch them.
Video generates 1 200% more shares than text and image combined, making TripClip your most powerful marketing tool.
Consumers will often be presented with several itineraries. Ensure that your property is represented by a beautiful, purpose built video that highlights all of your USPs; this digital content will inspire, excite and increase conversions!
PRICING FROM ZAR99.00 PER MONTH
Features Overview
Some of the ground-breaking features of using TripClip
100% CUSTOMIZABLE
One platform, Endless possibilites. We can create unique profiles for every single one of our Partners.
PRE-TRAVEL BRAND EXPOSURE
Word of mouth is your most effective marketing tool and thanks to TripClip, it now begins several months before your clients even arrive.
B2B + B2C
Our world first platform is arguably the most versatile marketing tool available. Regardless of how you operate, we're here to change the game.
PLUG & PLAY
You'll be generating branded & tailor-made video itineraries for your clients within the hour.
PURPOSE BUILT CONTENT
Our industry leading Videography team ensure that every single video serves one purpose: sell.
TARGETED MARKETING
TripClip deploys & distributes your digital content when it's needed most. We don't just create conversions; we also create marketing assets.
This is where it gets real, real interesting.
Historically, a traveller would be presented with their confirmation letter/documentation and would then sit in silence until their trip. With TripClip, your brand & product will now enjoy several months of previously unattainable visual marketing exposure. Let us explain below:
Without TripClip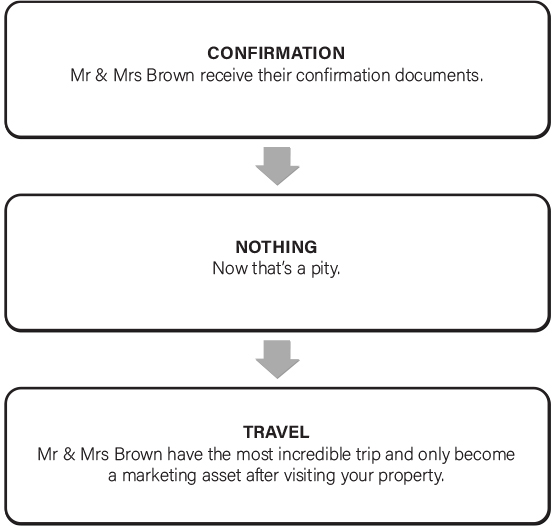 With TripClip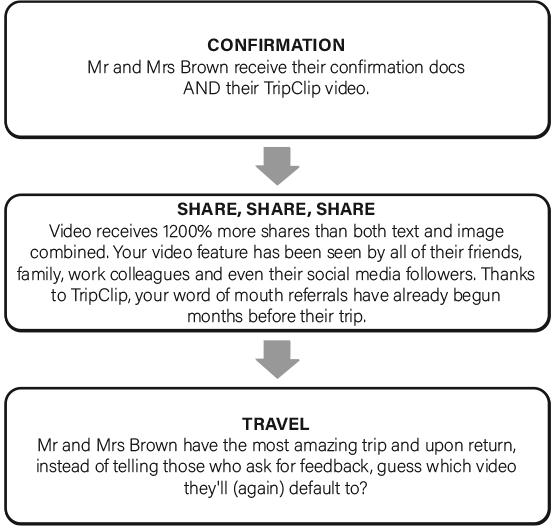 Destinations
Where we are, and where we're growing.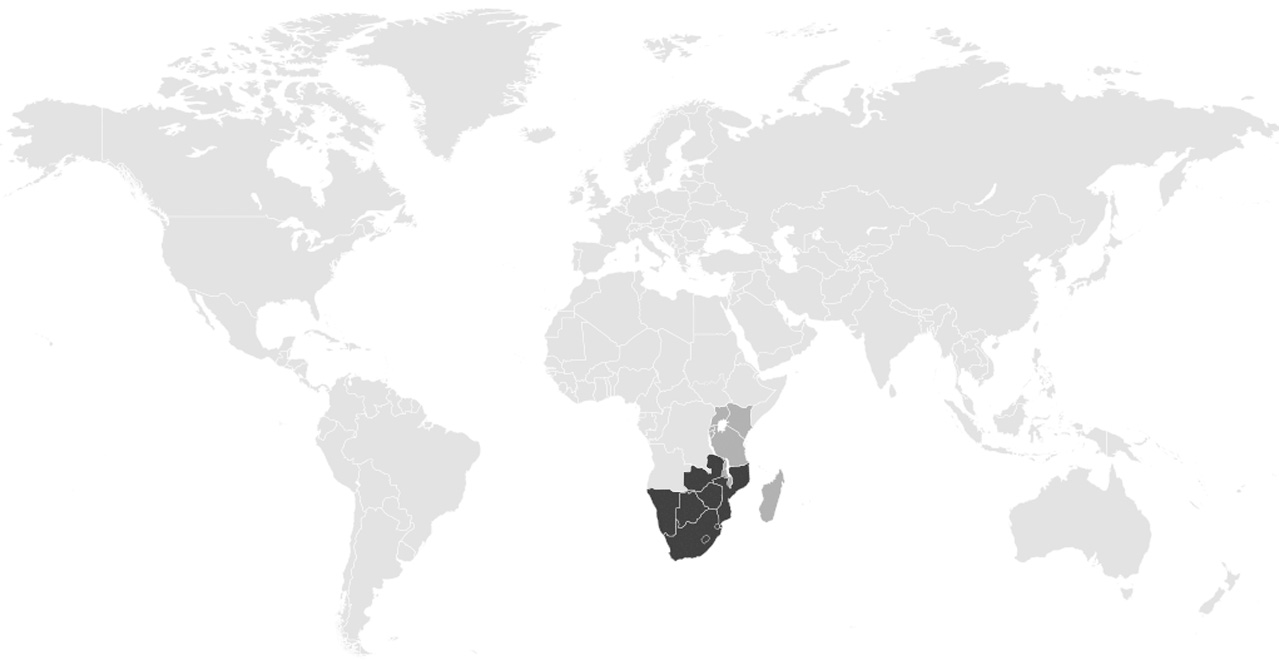 Southern Africa
Software Ready
Meeting with Launch Partners, i.e. DMCs, Large Tour Operators etc
Signing Up Suppliers (Accomodation & Experiences)
Content Capture Team Deployed
Adding + Editing Existing Content
East Africa & Islands
Software Ready
Meeting with Launch Partners, i.e. DMCs, Large Tour Operators etc
Signing Up Suppliers (Accommodation & Experiences)
-
-
Rest of World
Software Ready
Meeting with Launch Partners, i.e. DMCs, Large Tour Operators etc
-
-
-